Powerful Teams...Practical Strategies®
Anderson | Biro Staffing provides a refined level of commitment and expertise for talent acquisition in the office professional and light industrial space.
Our flexible, transparent, and realistic approach allows us to adapt for a variety of client needs.
We are focused on aligning professionals with each client's individual needs offering quality staffing solutions for temporary, temp-to-hire, direct-hire, onsite partnerships, and payrolling services.
Our candidates are screened for specific industry experience, outstanding track records, and values that complement your mission and culture.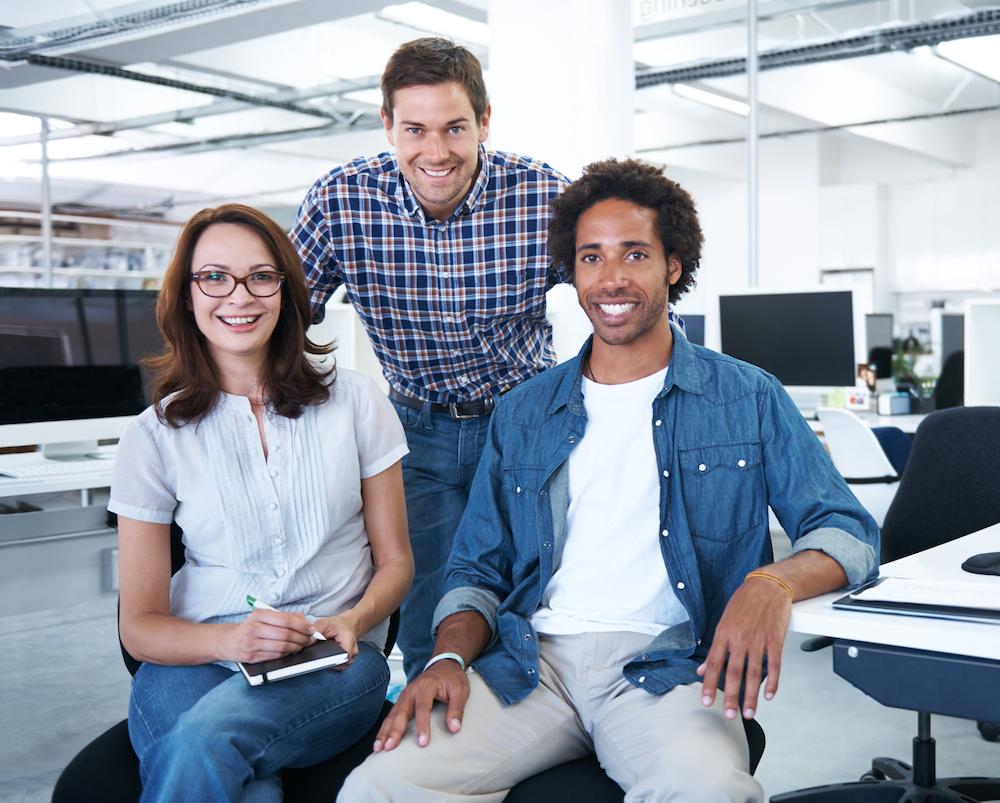 Customer Service/Call Center Representatives
Data Entry/Document Specialist
Human Resources
Assistant/Coordinator/Generalist
Accounting
Staff/Recievable/Payable
Ready to find your future career?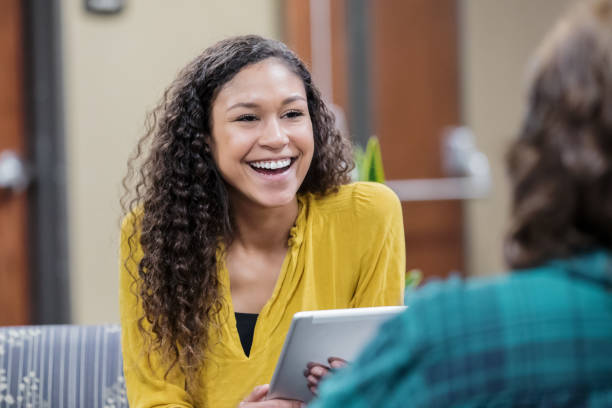 The Team Is Everything. Join Ours Today.
Anderson|Biro Staffing partners with exceptional employers offering real and meaningful careers.
We focus on aligning each professional with their ideal opportunity to facilitate both personal and professional growth.
Anderson|Biro Staffing creates a dynamic and personable candidate experience by:
Understanding your career goals and expectations

Presenting you with exclusive job opportunities

Delivering a simplified onboarding experience

Keeping you informed
Our sister company Anderson|Biro provides a refined level of commitment and expertise for talent acquisition in the financial services sector.
They provide recruitment options for almost anyone connected to the Land Title, Settlement, and Appraisal Industries.
To learn more about our executive search division click here.