Since its inception in 2016, Anderson|Biro Staffing has become a leader in talent acquisition for Office Professional and light Industrial placements.
Founding partners Ryan Anderson and Eric Biro launched Anderson|Biro Staffing to enhance the service offering for Anderson|Biro Executive Search's customer base by adding temporary, temp-to-hire, direct hire, onsite partnerships, and payrolling services. The staffing company found initial success with our established clients in the Real Estate Settlement Services Sector and evolved to support both the Office Professional and Light Industrial environments.
As time passed, additional client demand became apparent. In 2021, staffing industry veteran Jessica Murphy joined the team to share in Anderson|Biro Staffing's vision and expansion.
Jessica brings over 15 years' experience providing leadership and staffing solutions. As a seasoned staffing leader, Jessica is dedicated to driving Anderson|Biro Staffing's strategic growth plan by strengthening our service offerings, growing the team, enhancing technology, and expanding into new markets to better serve customers. Anderson|Biro Staffing is proud to provide personalized solutions while building long-term relationships with our clients, candidates, and community. We deliver on our slogan:
Powerful Teams…Practical Strategies®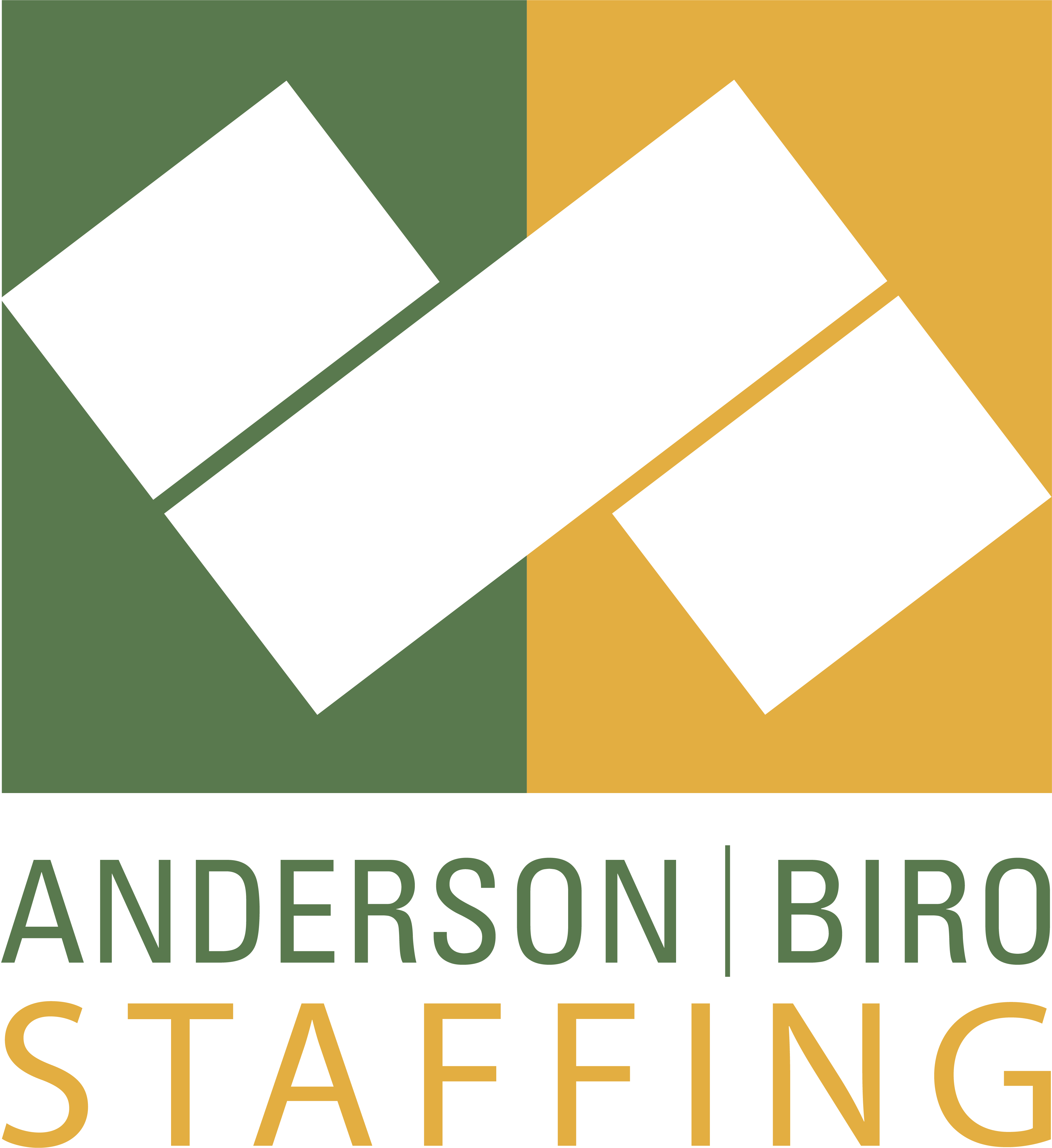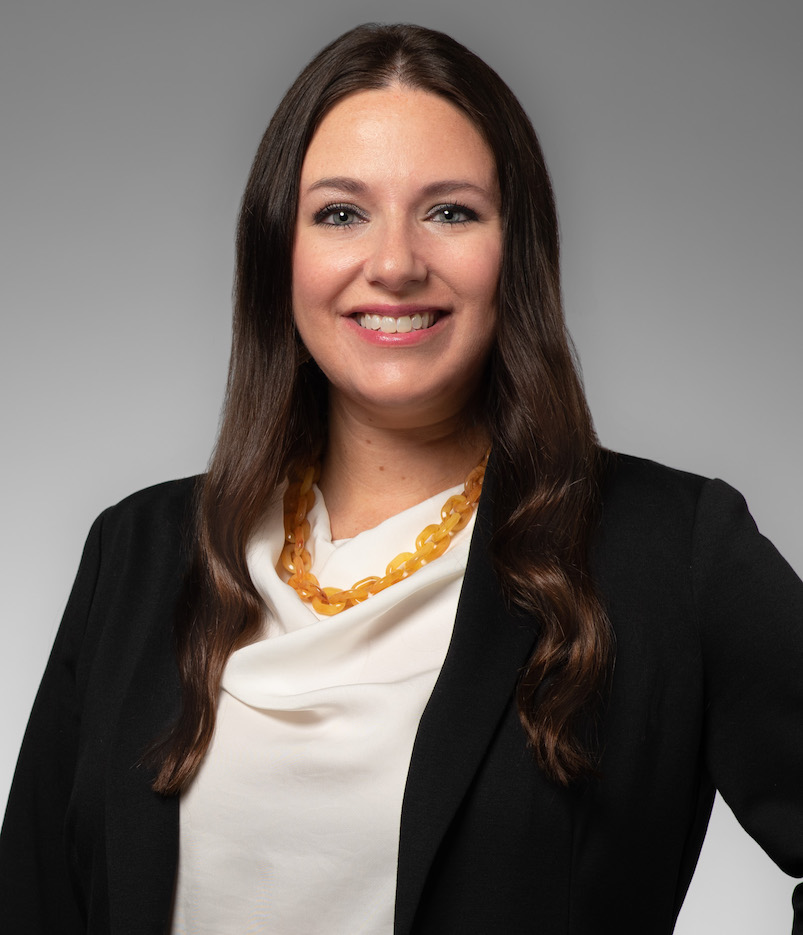 Vice President of Operations
Jessica Murphy Vice President of Operations An accomplished staffing executive, Jessica Murphy brings a sustained history of prior industry…