Eric Biro
Founding Partner
Eric Biro co-founded Anderson|Biro Staffing with the vision of building and leading a team of dedicated search professionals and support staff. Born and raised into an entrepreneurial family, mentoring the team comes naturally. Combining innovative team-building strategies with a keen attention to detail, Eric plays a pivotal role in our ability to offer individualized, cutting-edge solutions to fit each client. He is known around the office for his competitive edge and lead-by-example style.
Eric has also applied his recruiting background to building a national retained recruiting and staffing firm (Anderson|Biro, LLC) focused on title and settlement companies throughout the U.S. A thought leader in the industry, Eric is a member of the American Land Title Association (ALTA) and serves on both the Talent and Education Committees. Eric routinely uses his experiences for speaking engagements, whether at ALTA events, or title insurance underwriter seminars.
Eric is a native of Cleveland, OH and holds a BSBA in Finance from John Carroll University. He has established himself as a community-minded businessman, with local and national memberships in the Association for Corporate Growth, John Carroll University Entrepreneurs Association, John Carroll University Blue Gold Club (Past-President), and March of Dimes. Eric is also the Founding Partner of Biro Holdings, LLC, which has ownership interests in the Biro family of companies – Biro Sales, Inc. and Biro Service, Inc. Recognized as an All-American track and field athlete while at John Carroll, Eric is an avid athlete and Cleveland sports fan.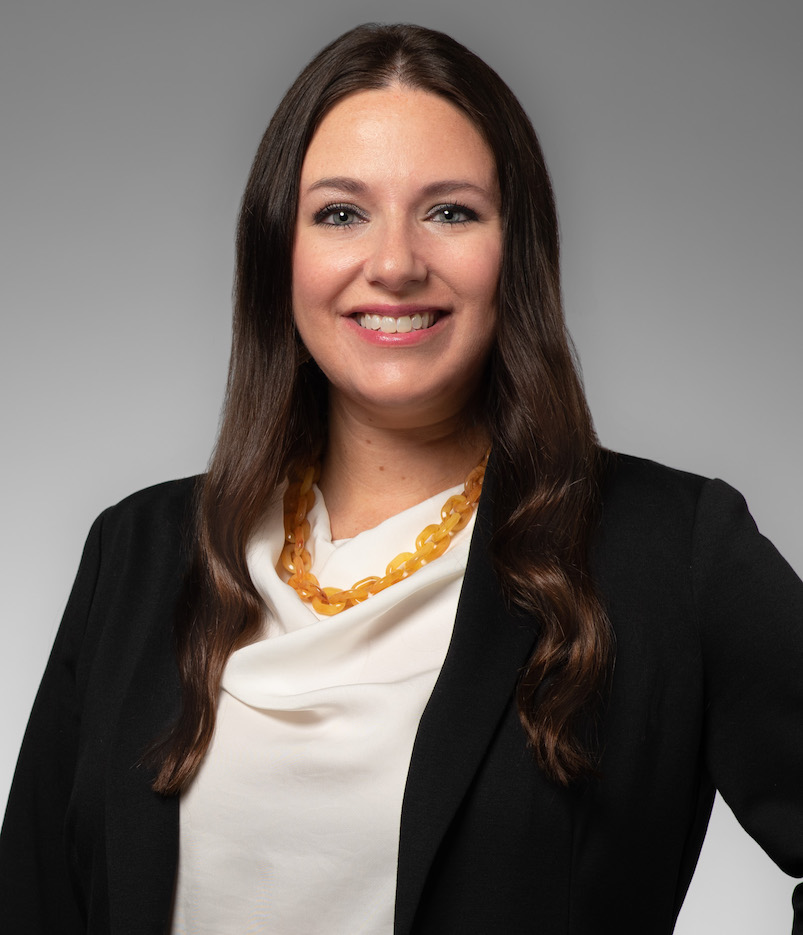 Vice President of Operations
Jessica Murphy Vice President of Operations An accomplished staffing executive, Jessica Murphy brings a sustained history of prior industry…