Tracy Walsh

Professional Recruiter

Tracy Walsh is the epitome of an experienced staffing professional. She boasts a successful industry track record highlighted by her extensive involvement across multiple disciplines on a national level including the Office Professional space we serve. As a core tenet, and consistent with our overall team culture, Tracy believes that follow up and frequent open communication with our clients and candidates is paramount. In fact, Tracy largely accredits her success to maintaining a strong, all-inclusive industry network.
A Cleveland native, Tracy graduated from the esteemed Magnificat High School and went on to earn her degree from Bryant & Stratton College. After an initial introduction to the banking and collections industry, Tracy spent five years with PNC Bank before joining a regional staffing company. From her first day of recruiting, Tracy knew she had found her niche in the staffing industry. After years of achievement and professional growth, she went on to join another large staffing firm where she created valuable strategic partnerships with well-known, global companies.
In 2021 Tracy joined the team at Anderson|Biro Staffing and is now considered a cornerstone of our success and expansion. In her spare time, Tracy enjoys attending concerts, comedy shows, golfing, and traveling with friends.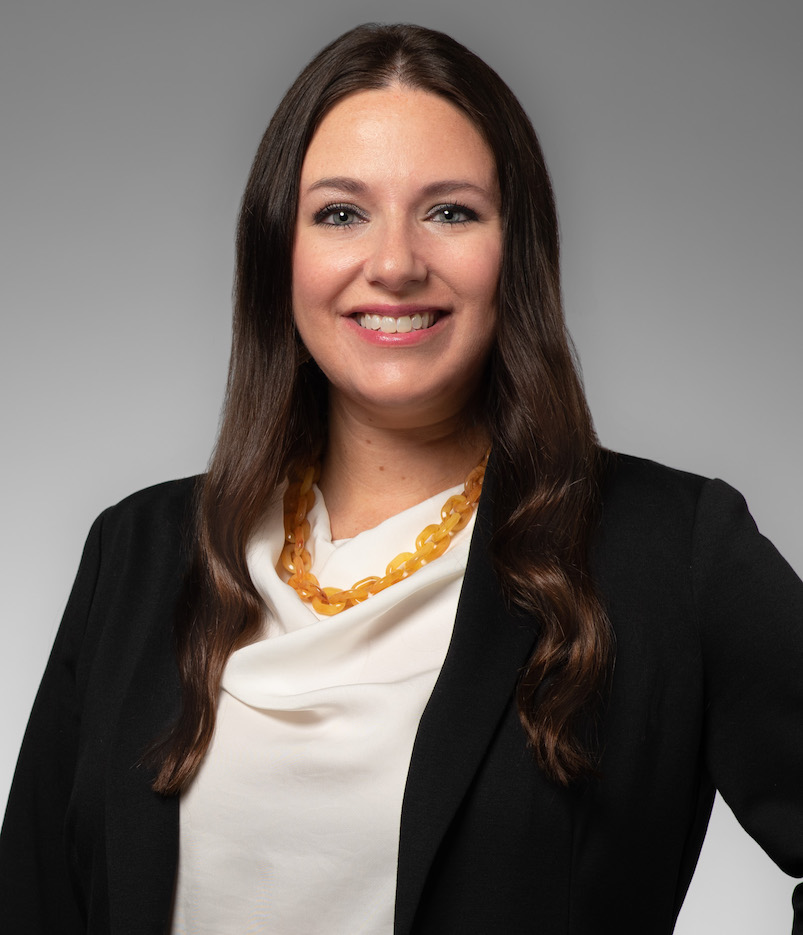 Vice President of Operations
Jessica Murphy Vice President of Operations An accomplished staffing executive, Jessica Murphy brings a sustained history of prior industry…