Ryan Anderson
Founding Partner
Ryan Anderson is a uniquely suited leader for a staffing firm in the office professional space, having nearly 20 years' experience devoted to talent acquisition and his own real estate and investment ventures. Instrumental in Anderson|Biro's ability to deliver adaptable and dependable services, Ryan's persistent and thoughtful leadership approach has bolstered our place in a highly-competitive space. He invests himself personally in the growth of our team and the needs of our clients. This approach has enabled him to share in the success of our clients and to create lasting, strategic relationships with many industry leaders.
Over the years, Ryan has been formally recognized for his leadership and innovation by Crain's Cleveland Business, The Cleveland Professional Twenty-Thirty Club, and the Sales & Marketing Executives organization. He prides himself in taking active roles in his professional and personal communities. Ryan is a visible part of organizations like RESPRO®, the American Land Title Association (ALTA), and the John Carroll University Boler School of Business Management and Human Resources major as a regular speaker, presenter, and committee member. He has held board-level positions for Open Doors Academy and the Cleveland Professional Twenty-Thirty Club. Ryan's community consciousness has been a driving force behind Anderson|Biro's various outreach initiatives, including our regular partnership with Business Volunteers Unlimited.
With his lovely wife and three children, Ryan is just as devoted to his family as he is to our company. He can often be found coaching baseball, softball, and football for his kids' youth leagues. When not coaching, he tries to stay youthful by hitting the ski slopes and by swinging for that elusive, single-digit handicap on the links. He has recently taken up the guitar, with hopes of one day entertaining his grandchildren around the campfire. Ryan holds a BS in Industrial and Organizational Psychology from John Carroll University, with a concentration in business.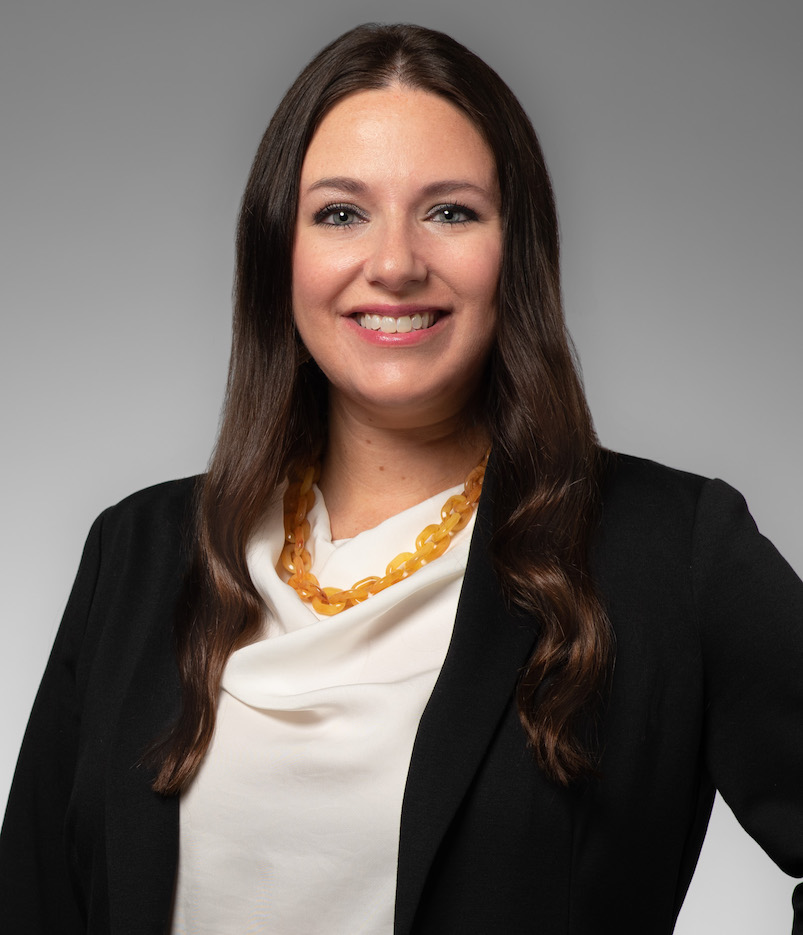 Vice President of Operations
Jessica Murphy Vice President of Operations An accomplished staffing executive, Jessica Murphy brings a sustained history of prior industry…