Jessica Murphy

Vice President of Operations

An accomplished staffing executive, Jessica Murphy brings a sustained history of prior industry success. A native of Lakewood, Ohio, Jessica is a Kent State University Alumna where she studied Organizational Communications. In addition, Jessica enhanced her commitment to the business by earning and maintaining her Certified Staffing Professional credentials through The American Staffing Association.
From a leadership perspective, Jessica is a creative builder and problem solver. She started her career in organizational development and has compiled 15+ years of experience as a recruiter, trainer and leader in the staffing industry. One of Jessica's greatest assets is her ability to quickly identify the needs and objectives of our clients and candidates. As an adept listener and relationship builder, Jessica is better able to synthesize the needs of our customers into a flexible and efficient staffing solution.
Jessica prides herself on her ability to 'find a way', often collaborating on the fly to design creative solutions for procuring talent, streamlining marketing efforts, in addition to gathering and implementing invaluable industry knowledge.
In her free time, Jessica is a lifetime lover of the outdoors as she and her husband frequently find peace on the water fishing and boating on Lake Erie. A mother of two, Jessica loves spending time with her family, exploring the hidden gems of the Cleveland Metroparks, camping, and tasting her way through Cleveland's restaurants with friends and family.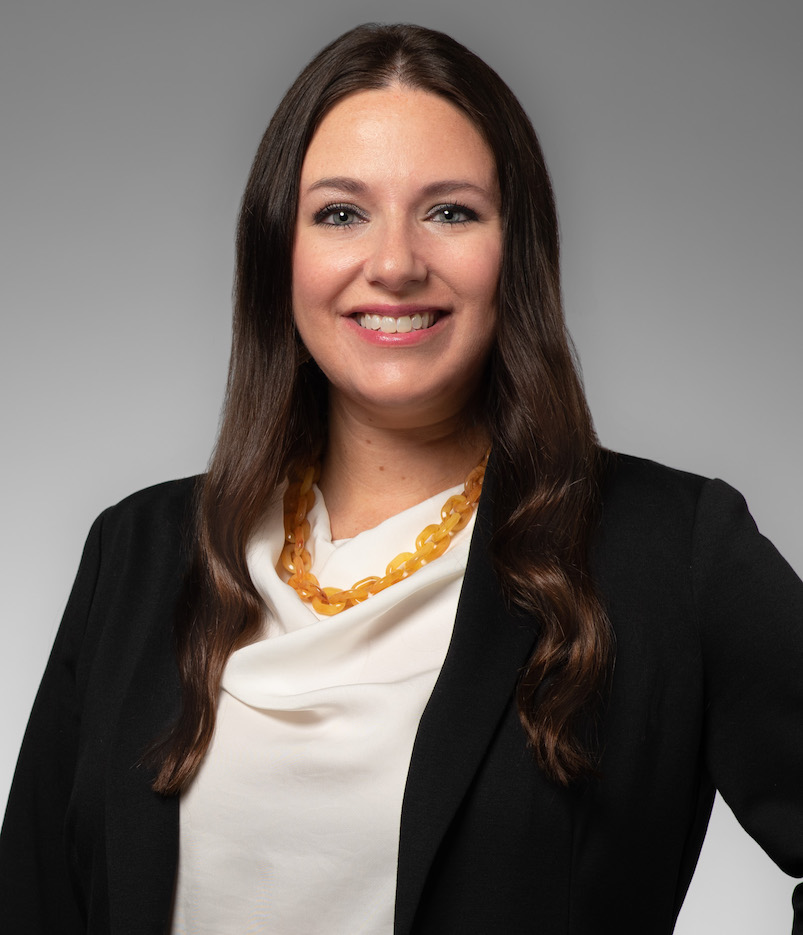 Vice President of Operations
Jessica Murphy Vice President of Operations An accomplished staffing executive, Jessica Murphy brings a sustained history of prior industry…